Helping you raise good little humans
BIG WORLD OF LITTLE DUDE is a book series for children ages 3 to 7 about Little Dude,
a real-life therapy dog being kind, cool, and compassionate.
These books are your go-to tools for parenting emotionally healthy children.
 There is also an awesome fun-filled, play-based activity pack, which contains hours
of easy-to-follow activities

that require minimal materials or clean-up!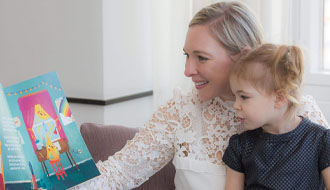 BOOKS
For children aged 3-7
Social and emotional themes
Provides language to discuss themes
Includes activities, infographics & more!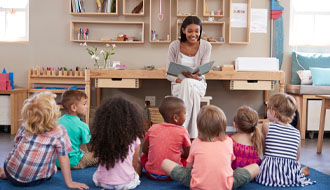 CURRICULUM
Social and Emotional Learning Curriculum
For use in the classroom or homeschool
Ideal for preschool & homeschool
Turn-key lessons plans, 6 books included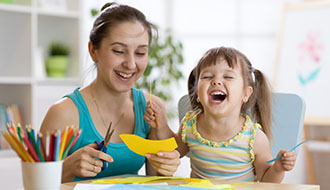 ACTIVITY PACK
120 hands-on, fun & engaging activities
For children aged 3-7
No teaching experience needed
Numbers, letters, science, art, movement, mindfulness
YOU CAN SING OR READ OUR BOOKS!
WHAT OUR CUSTOMERS SAY
"I've searched everywhere for a program that includes the lessons, teaching guide, and the materials needed to homeschool my 4-year-old. Then I found this gem. I've referred everyone I know to this program – and now I look like the hero!"
Kris (TX)
"I was dreading the fall and fearing the inevitable 'distance learning'…until I discovered this program. Now I'm excited to be a homeschool mommy!"
Emily (CT)
"This program saved the day. Our two children (ages 4 and 6) have been home since March of this year, and they can't sit still in front of a computer unless it's playing Peppa Pig. Little Dude's "At-Home Lessons" has kept them busy for hours and hours – and they're learning really important lessons and doing really interesting activities!"
Erin (NJ)

"Big World of Little Dude offers a wonderful opportunity to engage children in the importance and practice of kindness from an early age. This is sure to be a useful resource to parents and educators for years to come."

"When the children knew that Cara and Little Dude were joining us, their faces lit up with excitement. The activities which emphasized various facets of kindness were fun and engaging. We loved having Cara and Little Dude in our classroom!"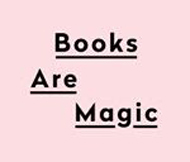 "Cara really knows her stuff. Little Dude is the sweetest, cutest dog and he patiently accommodated
all of the love the kids had to give him."

"Cara and her passion, commitment and creativity for spreading kindness, joy and awareness through the Little Dude curriculum is unique and essential to all children and families, including educators in schools and libraries where early childhood development is blossoming."