OUR MISSION
To help nurture self-aware and socially aware little humans.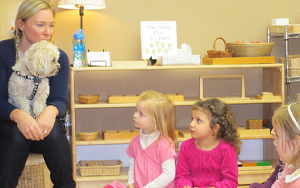 EVIDENCE-BASED

Big World of Little Dude book series, activities and curriculum were developed using The Collaborative for Social Emotional Learning (CASEL) five core competencies of social and emotional learning: (1) self-awareness, (2) self-management, (3) responsible decision-making, (4) social awareness and (5) relationship skills. Each lesson has been diligently researched, curated, pilot tested and refined within diverse age classroom environments. You can buy or download the books here. 
Our mission is to follow the social and emotional learning framework to help you take the guess work of helping you raise good little humans.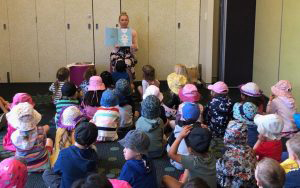 DEVELOPMENT
OF THE CHILD
Children aged three to six is in the most sensitive learning period. It is a time when children absorb the highest level of information about the world around them. Big World of Little Dude Dude book series, activities and curriculum have been developed specifically for children aged three to six as teaching social and emotional skills to young children creates the strongest foundation from which to grow.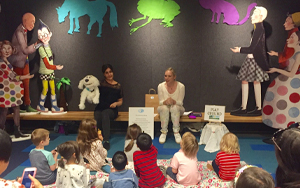 FLEXIBILITY OF LEARNING
Big World of Little Dude Dude book series, activities and curriculum was created by a teacher and mother who understands the pressure families and teachers face. Therefore our content is designed to be used when it suits your home and classroom routine with flexibility and kindness at the core.

 Big World of Little Dude delivers a turn-key curriculum package that helps mothers implement fun, engaging, hands-on lessons that provide the foundational social and emotional skills for their child(ren) to flourish instead of navigating through free online resources and complex curricula.
FYI – Did you know that Little Dude is a real-life therapy dog who lives in New York City?